Gameof7.com
Official Site of the 7 by 7 Heavenly Board Game
Our Goal
Seven Interactive is the developer and publisher of an online strategy board game named 'Game Of Seven', for mobile (Android, iOS) and PC devices (Windows, macOS). We have started with a minimum viable product (MVP) version from which the game will continue to grow and evolve.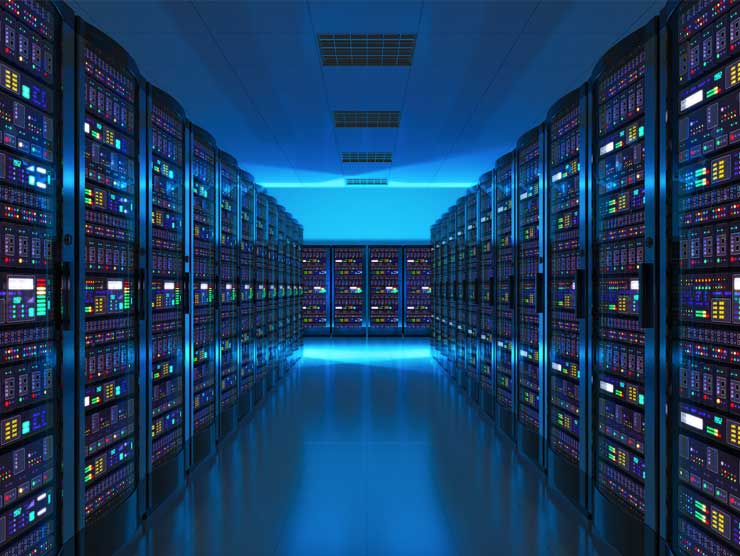 Reliable and Secure Gaming
Our game software is deployed on high-end cloud services, enabling availability to worldwide players on a 24/7 basis. In addition, all client/server gameplay communication, gameplay compute operations, and player account information are fully encrypted using advanced encryption standard (AES).
Play on any device
Whether on your Google Android, Apple iOS, Apple macOS, or Microsoft Store (Windows) device, 'Game Of Seven' can be installed and played on any device. The game is also available on Valve Steam for PC and Mac. All human vs. human gameplay is instantaneously synchronized between players using different devices and platforms.
Game is Available on All Platforms!
Game Released for Android!
Game Released for iOS!
Game Of Seven is now available on the Apple App Store for iPhone and iPad devices!
The Artificial Intelligence (AI) Factor
Currently, the AI in the game plays according to a preset algorithm. In future releases, however, the game will feature an advanced machine learning AI mechanism to enable playing against a smart and adaptive non-human opponent, which learns and improves over time.
The History of the Game 7
After nearly 7 years of game concept and mechanics inception (2014-2020), and then 2 years of app design and software development (2020-2022), we have successfully released the…
April 8, 2022
According to ResearchAndMarkets.com, the mobile gaming market is expected to register a compound annual growth rate (CAGR) of 14% during the forecast period, 2020-2025. For more…
December 9, 2020
Modern board-gaming has grown by over 40% in the past five years. Here's why, in this fastcompany.com article by Melissa Rogerson.
January 23, 2020
Game Development World Championship (GDWC) 2022
Game Of Seven is on the Top 10 list for December 2022!
Game Of Seven - 7 Minute Tutorial
7-minute tutorial of the game Seven, presented by co-founder Bart Sibrel.
Game Of Seven - Official Trailer
Beyond the principles and rules of the 7 by 7 board game, Game Of Seven entails an epic story of heavenly angels battling all the way from Earth to the 7th Heaven.
7 Minutes on the 7th Heaven
On the 7th Heaven, all pieces are Archangels! Played on our Classic board theme that was based on the original game design in Visio.
Contact Us
---
Interested in more information about our entrepreneurship and investment options? Please provide us your contact details and we will be back with you as soon as possible.